Cursing My Cancer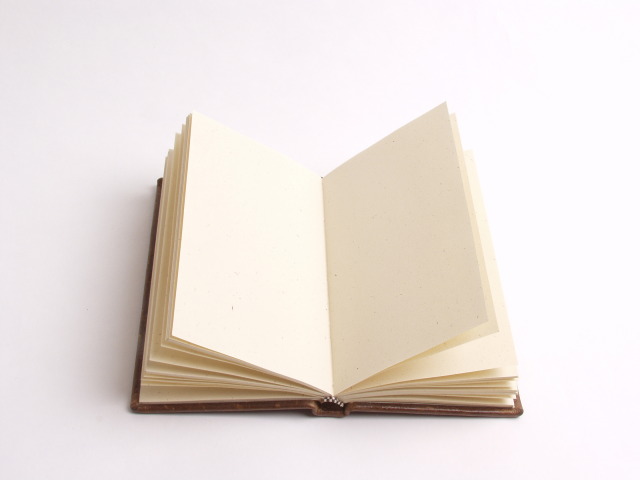 Geneva's Story:
I was diagnosed with colon cancer in my late 40's after having a colonoscopy. A picture of the tumor was given to me and the doctor explained that the tumor was too large to remove during the procedure because it was the size of an orange. Surgery was scheduled as soon as possible to remove the tumor.
I felt scared and began to grieve the unknown. Will I make it to my 50th birthday? Will I see my grandchildren? I asked God why this was happening now because I was scheduled to go on my first mission trip to Africa at the end of the year. Between the time of my diagnosis and my surgery, many prayers were offered on my behalf. God revealed to me that I was in a spiritual battle, urging me to focus on Him instead of my diagnosis. I made the decision to dry up my tears and stand on the Word of God. God placed a boldness in me unlike anything I had experienced. I opened my mouth daily and took the Word like medicine by not just believing, but confessing healing scriptures. I began to write in my journal daily, ending each entry with, "God will get the glory at the end of my story."
On the morning of my surgery, a friend of our family who is a Pastor in Kansas prayed with me in a way I will never forget. He cursed the cancer in my body based on Matthew 21: 19-22. In this passage, Jesus cursed the fig tree and it immediately withered. The disciples marveled at how quickly the tree withered. Jesus' reply to them, "I say unto you, if you have faith and not doubt, ye shall not only do this which is done to the fig tree, but also if ye shall say unto this mountain, be thou removed, and be thou cast into the sea; it shall be done." After his prayer, I kept confessing that by Jesus' stripes I am healed as well as cursing this cancer with my mouth. I continued to remind God of His Word and I spoke with boldness and the authority God had given me!
The day after the surgery the doctor gave me the report. He said the surgery went very well and the tumor that he removed was the size of a quarter! How can a tumor the size of an orange be withered to the size of a quarter? Only by the power of God! God showed me first hand that His Word is true. God has given us the authority to speak to and curse anything in our life that is not of God!
Meanwhile, we had to wait on the pathology reports which would indicate whether the cancer had spread to my lymph nodes. After several days the doctor informed me that no sign of cancer was found in my lymph nodes and I would not need radiation or chemotherapy treatments. Praise the Lord!
I have learned God's children never lose a battle with a health struggle. We are either going to be healed on this side of eternity or upon entering heaven. Some people in my life were diagnosed with cancers around the same time and passed away. I am confident my healing is God's plan to extend my life because I have more assignments from Him to complete. I not only went to Africa that year but have subsequently traveled to India for mission work multiple times. I have been back at work and have recovered well. GOD HAS GOTTEN THE GLORY AT THE END OF MY STORY!  *Read more stories about women facing health struggles